Looking for something unique for your next office party? Want to work off the cake and eggnog while trying something new?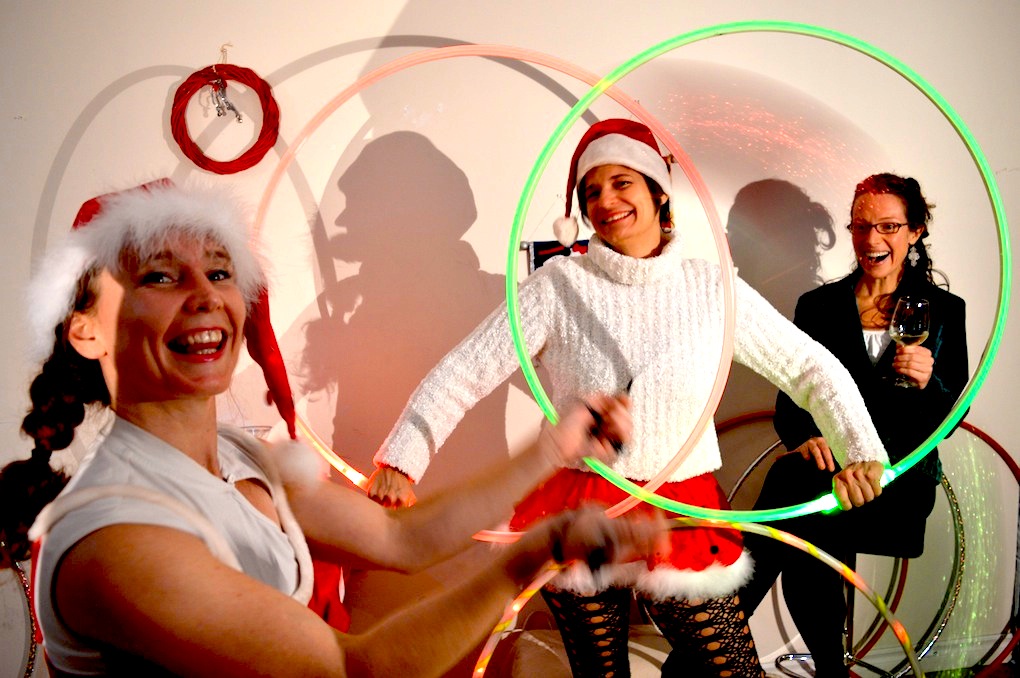 We offer hoop dance parties for any events. We will come to your location, put on a show for you (choose from fire, glow, or flow) and then set up an interactive hoop party and get the dancing started!
Hula hooping is a great way to break the ice, loosen up and help make the transition from work to play. Professional hoop dancers can teach beginners and intermediate hoopers how to get that hoop moving plus all the newest tricks. We love what we do and it shows! We come equipped with music or we can blend in to whatever atmosphere you have set up at your event.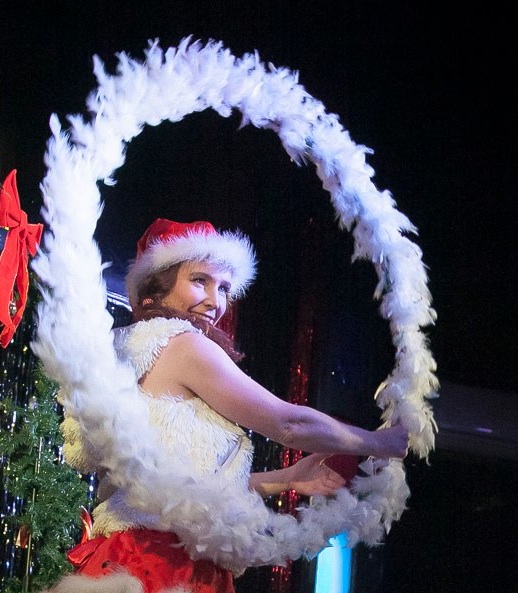 Fire shows
LED glow shows
Cabaret Style shows
Daytime hoop dance and flag shows
Hoop Jams & Interactive Hoop party
Contact us for more ideas and pricing!
fireandhoop@hoopyou.com