We bring the props, you bring the play!
We can bring 30+ colourful hula hoops of all sizes, plus music plus a hula hoop expert to engage with the public. We encourage play, learning and dance for all ages, even the adults! Call it a hoop dance party, or a hula hoop fun zone and we can expand and move to fit any location and activate it. This installation also works with your DJ or live music already in place, and we can help get the party started.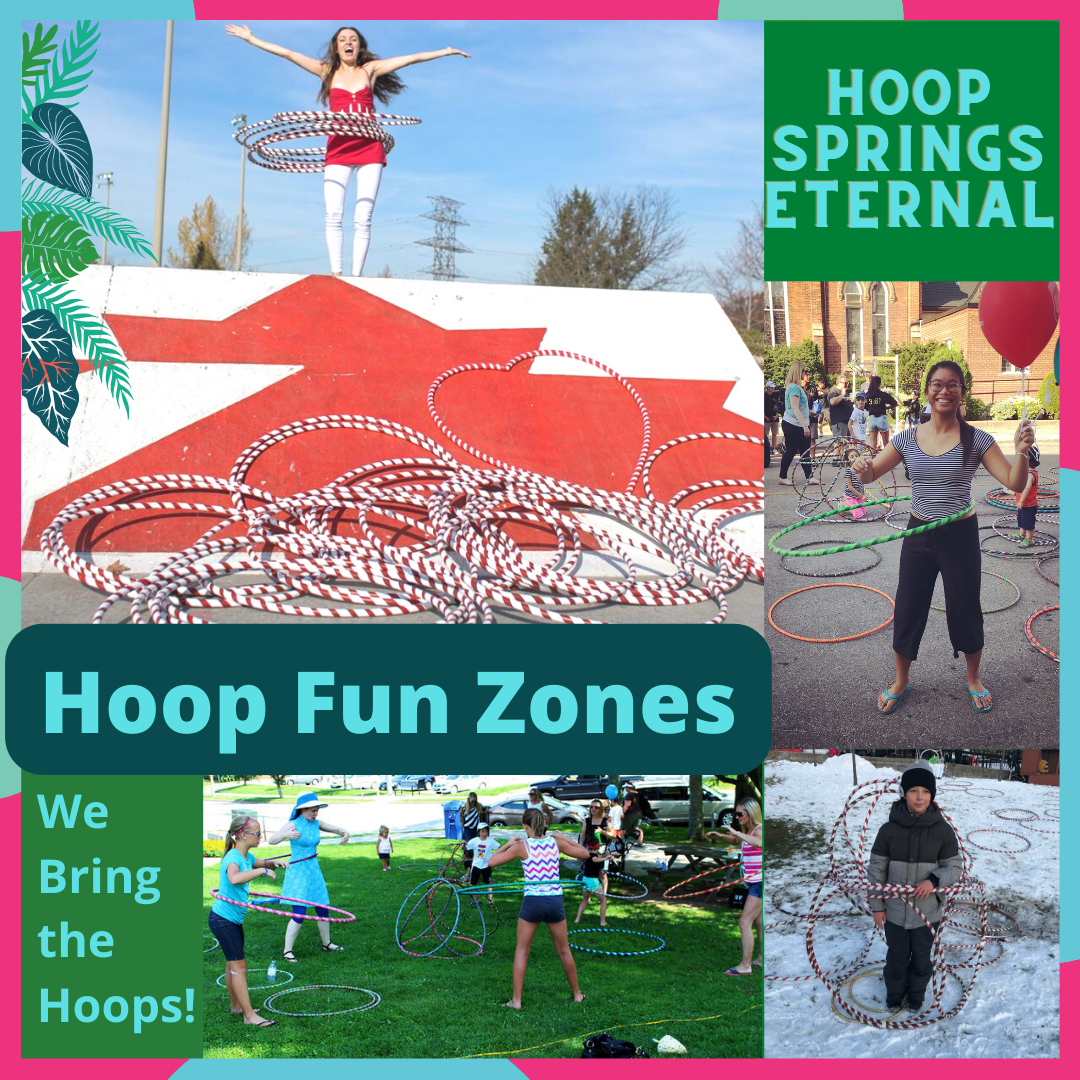 Want more fun zones?
We can also bring Juggle Fun Zones, and Poi Fun Zones to add to the excitement. Made with softer balls so kids and adults can learn new skills in comfort! They can be stand alone or bundled with hula hoop fun zones.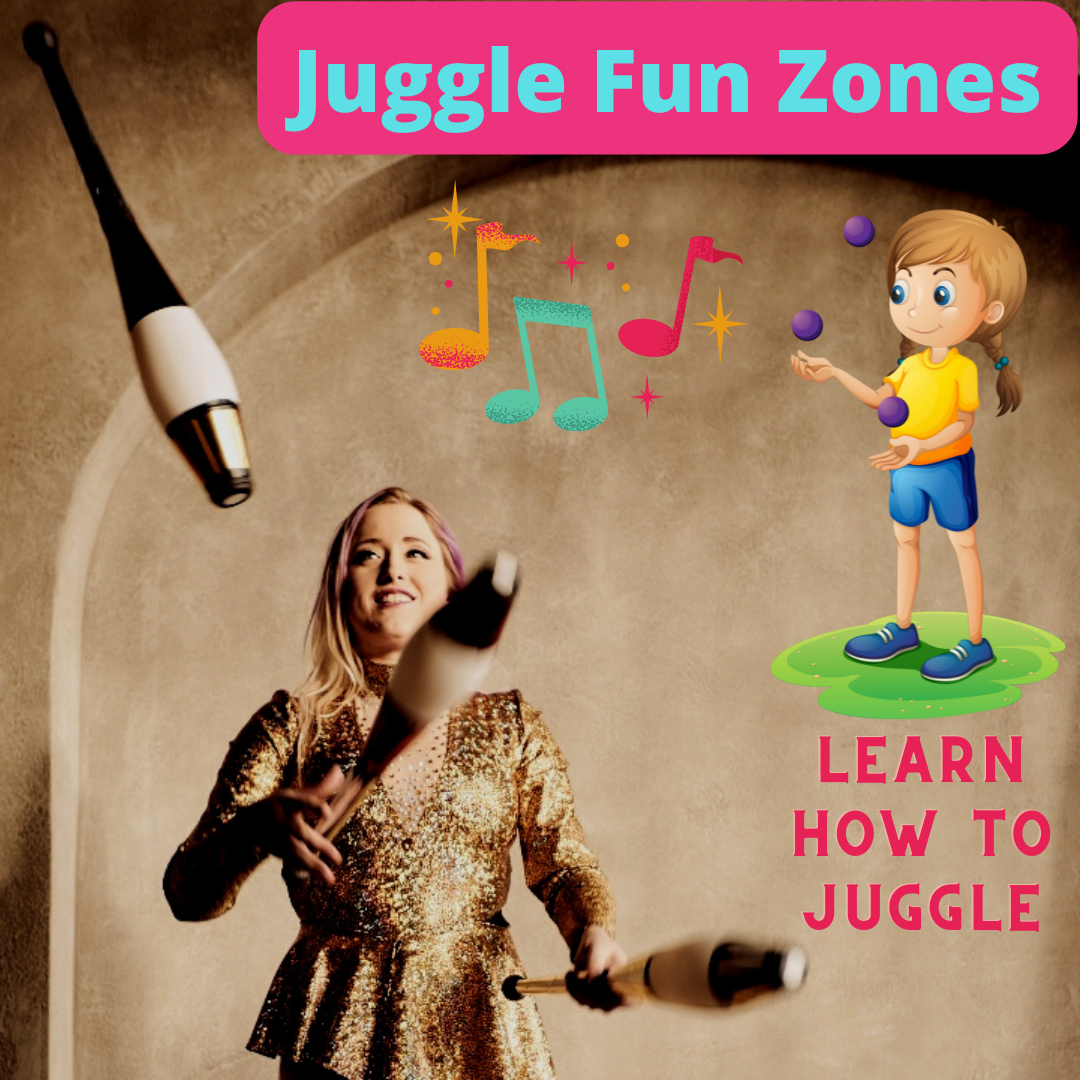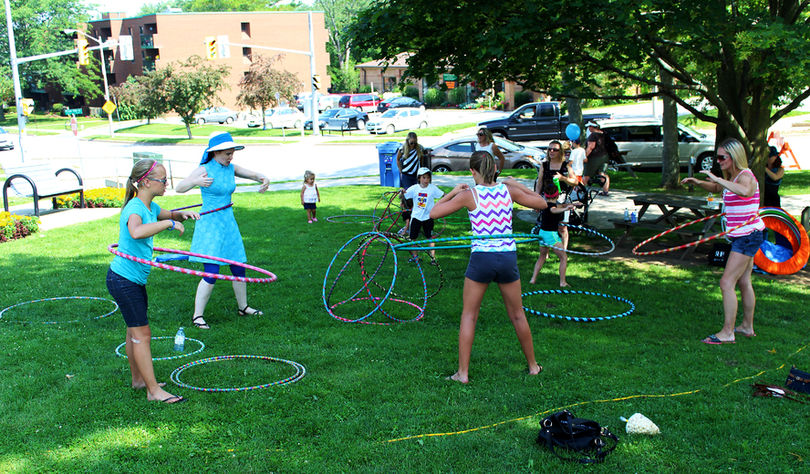 Add-on Workshops
Want a little more structure at your event? We can add on mini lessons, mini shows or teach mini choreo for kids and/or adults. Slot us in to any schedule you need; from 5 minute hula hoop demonstrations to half hour lessons, from busking shows to interactive shows with a kids choreo lesson built in.