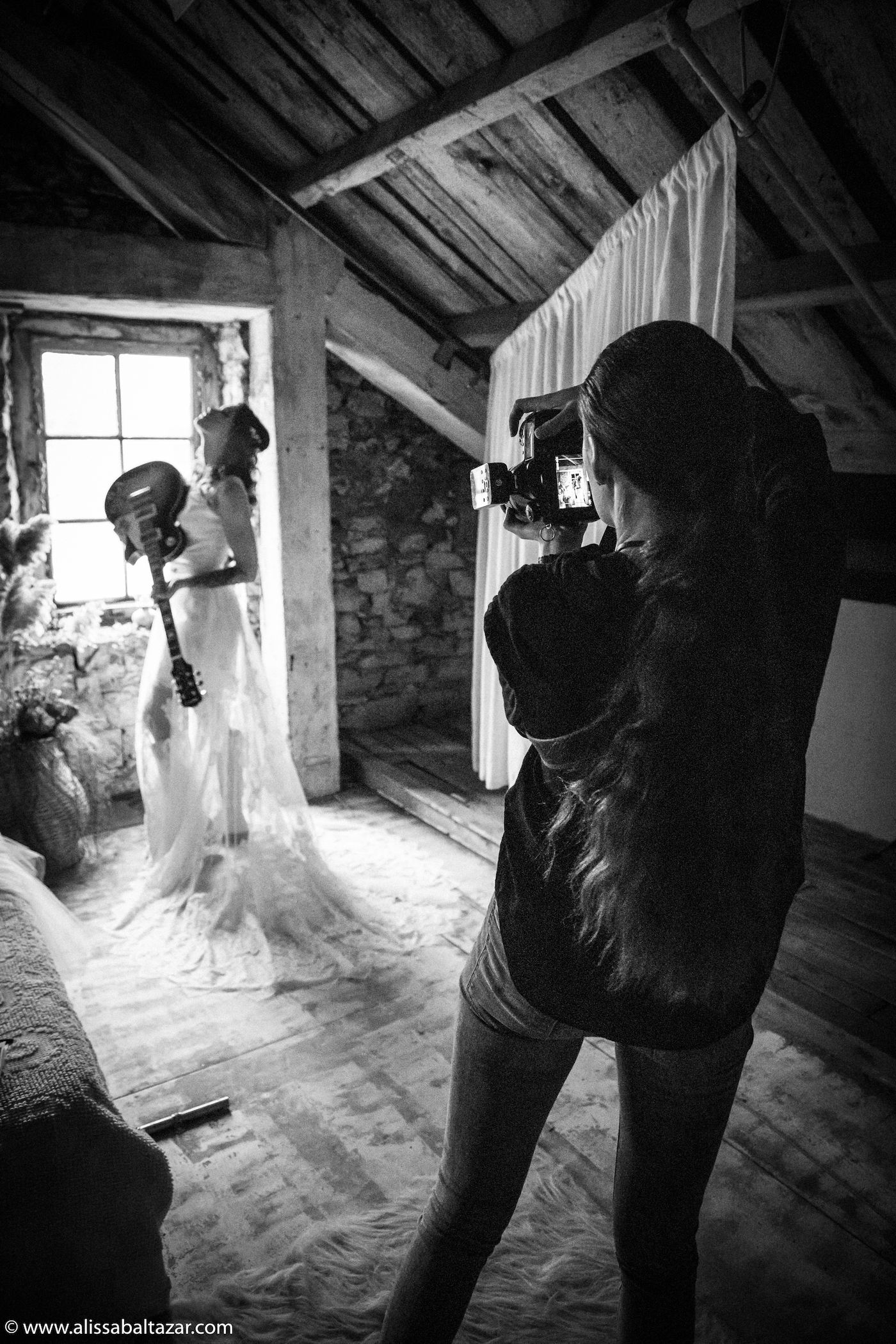 Filming, Film editing and Photography for Hoop You
We love Alissa Baltazar here at Hoop You! We use her all the time for photos and videos we need on the fly as well as planned in advance.
She has that rare combination of being a super creative chock full of ideas, paired with the reliability to make it all happen. She's flexible and mobile for on location shoots and has an amazing work ethic.
You can find more of her work here:
Alissa Baltazar Photography for Weddings, Fashion & Creative Shoots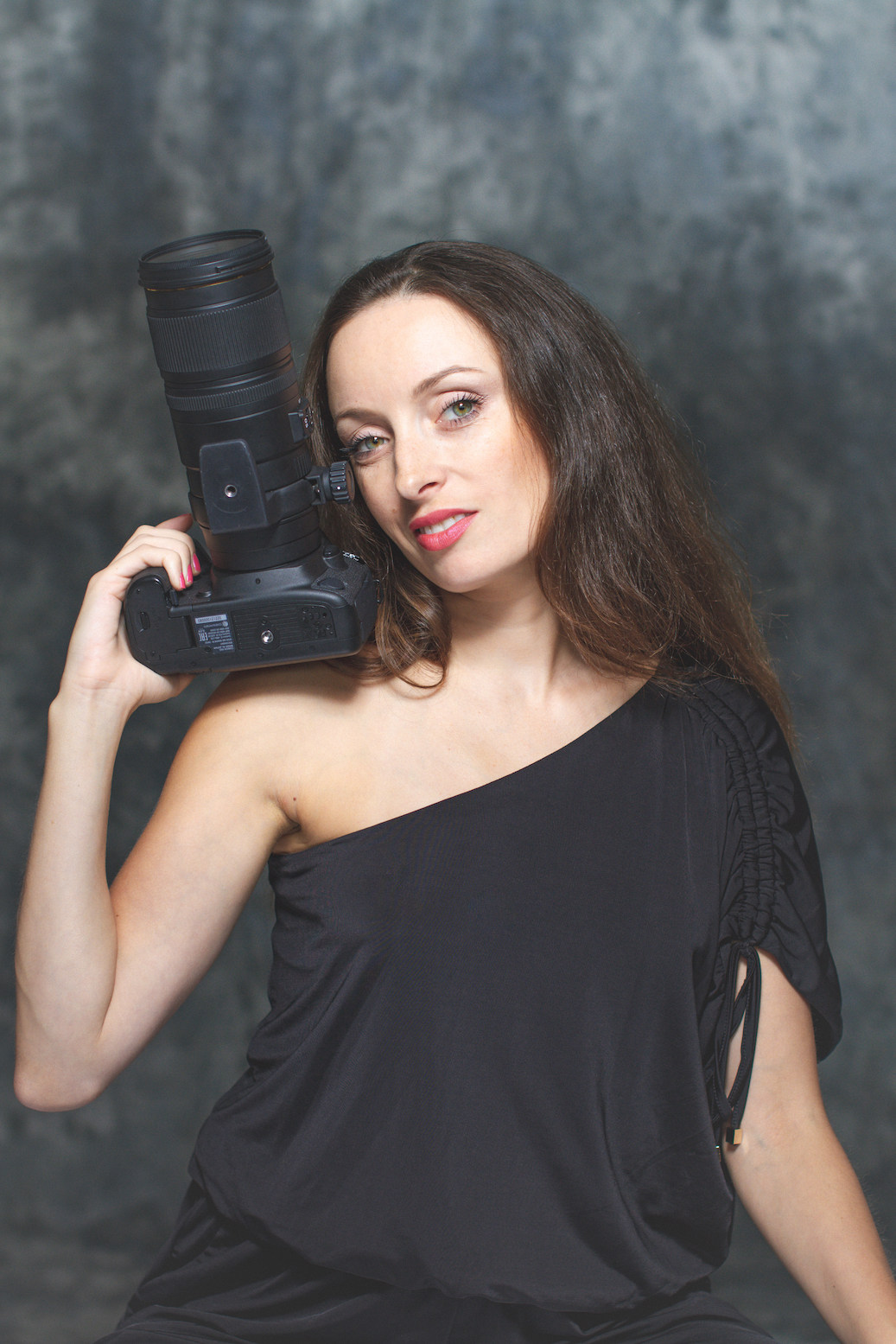 Just a few examples of Alissa's Photography for Hoop You
Alissa specializes in "Alternative" special occasions, with a diverse bounty of interests, from rock and roll weddings to zombies with hula hoops, from fashion shows to food styling.
Here's some of the commissioned work she's done for us.