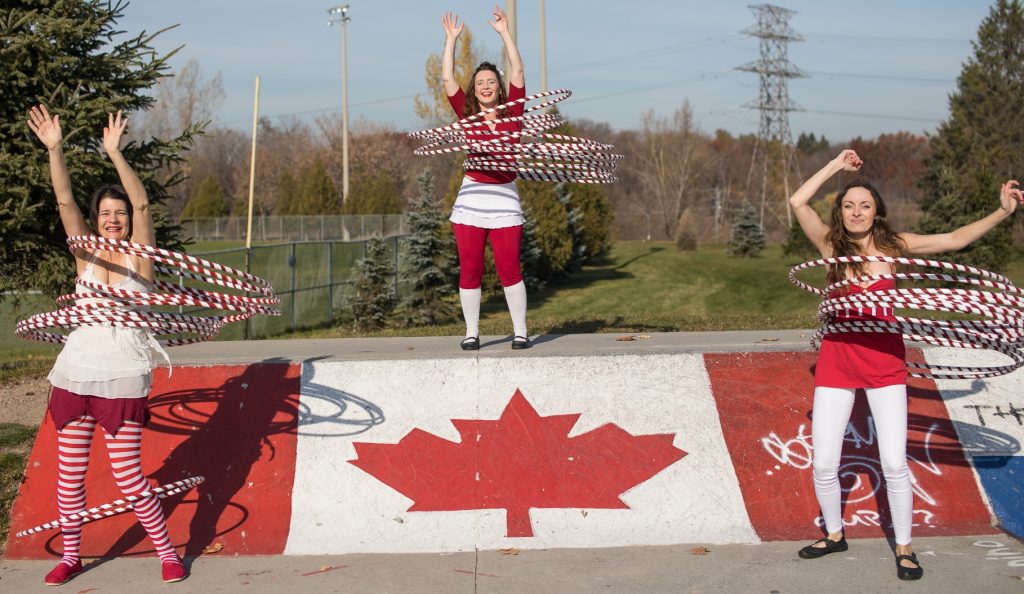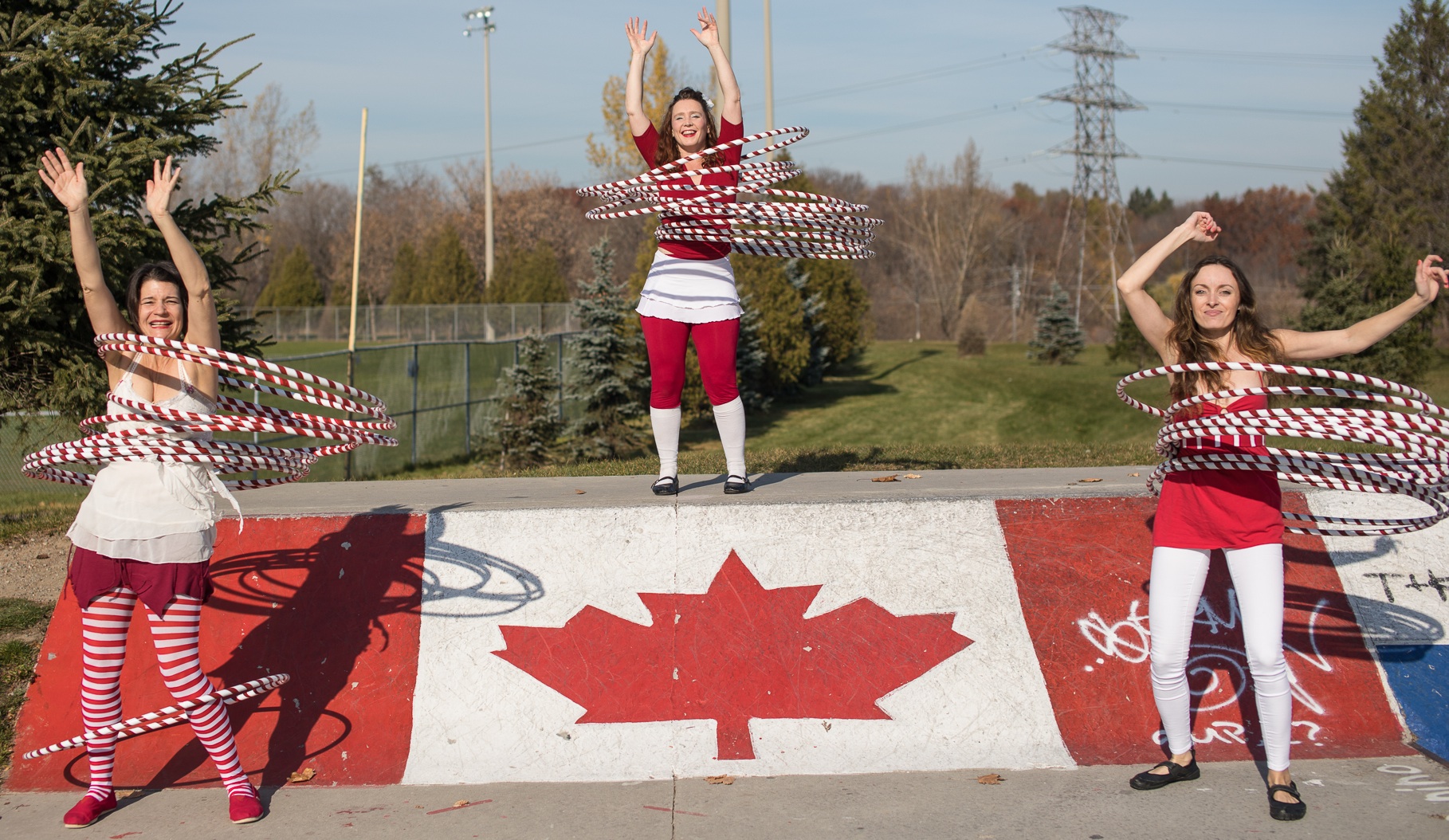 Red & White themed characters and Fun Zones!
We bring you red & white hula hoops for the public to play with, teach mini lessons and encourage dance parties. This flexible Hoop Fun Zone can animate any spot large or small you need to fill with energy and fun. We provide speakers & music OR we can fit seamlessly in with any DJ or live music scenarios you already have set up
Hoop Fun Zone
Poi Fun Zone
Juggle Fun Zone
Hoop Dancers
On or off the stage, add some flare and energy to any spot with hoop dancers, trained to complement any style of music with dance and flow tricks. LED options for after dark.