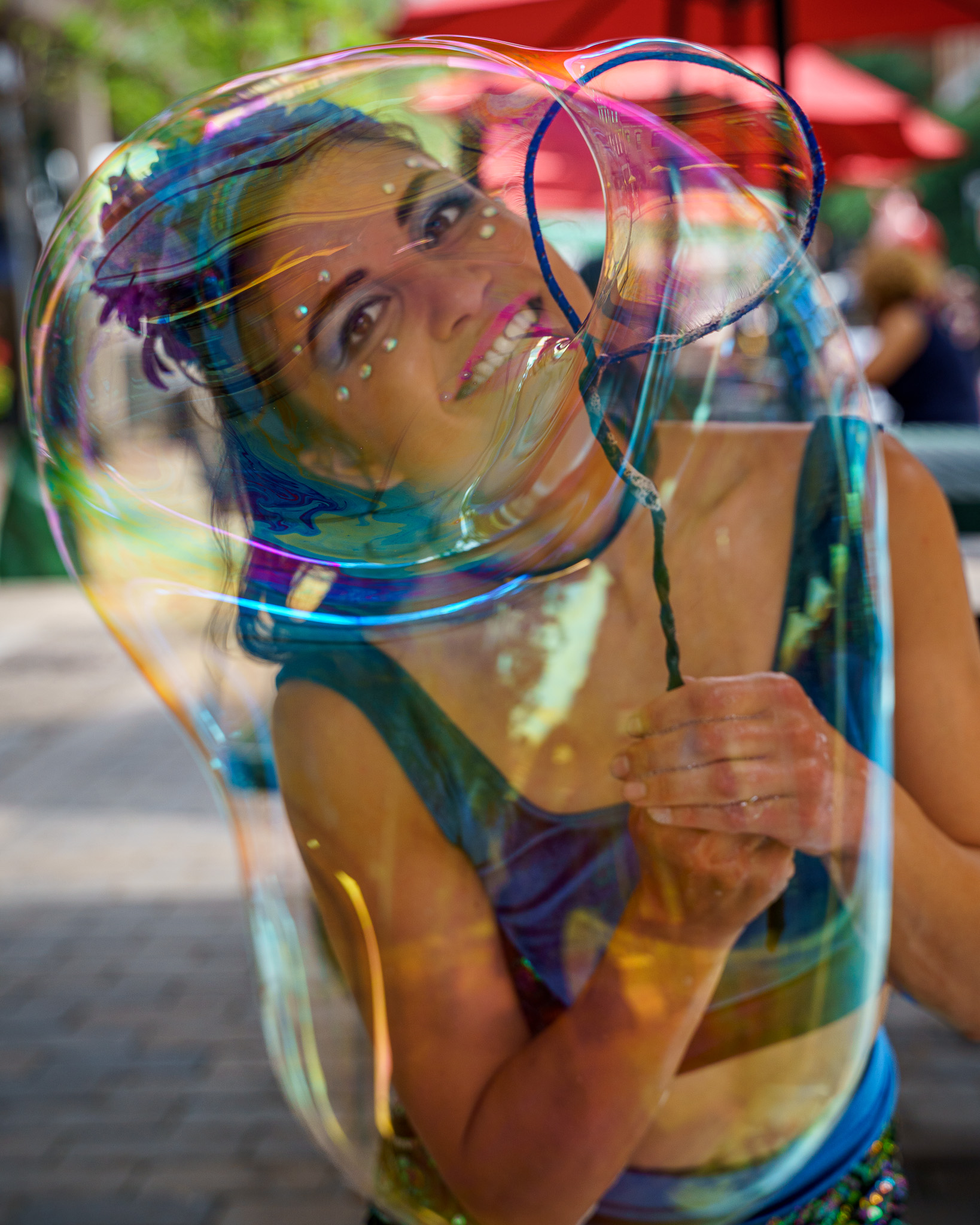 Everybody loves Bubbles!
Looking for something dramatic, and fun and full of sparkle? Bubbles! Everyone loves them, but only Zoe can control their mighty float.
A Bubble for Any Occasion
From Gigantic bubbles to hundreds of bubbles getting chased down the street, to small interactive sessions where you can participate in the bubble magic, Zoe has a bubble for any occasion.
Bubble Dance Party
Music, bubbles and fun, what could be more enticing to kids and adults alike? If you've got the space, we've got the music and the bubbles!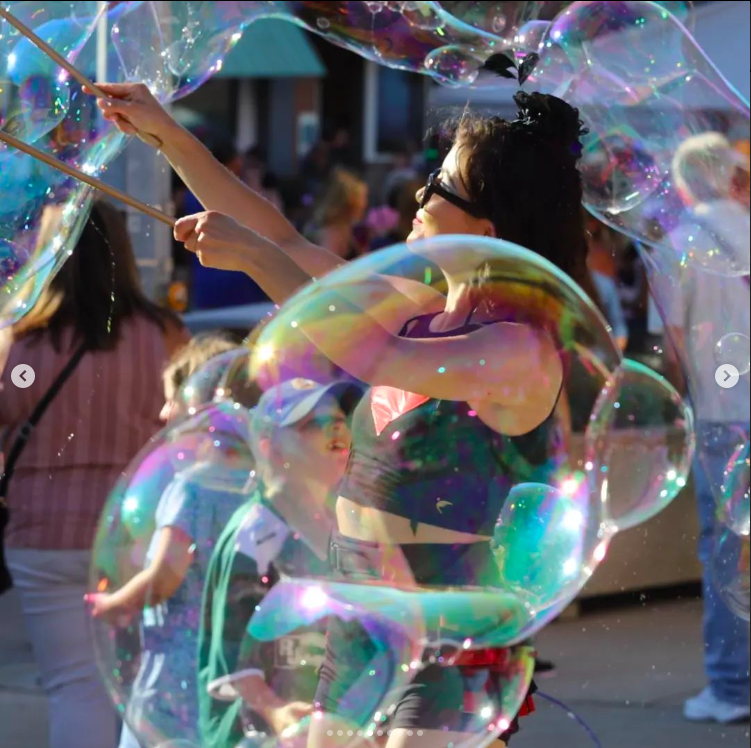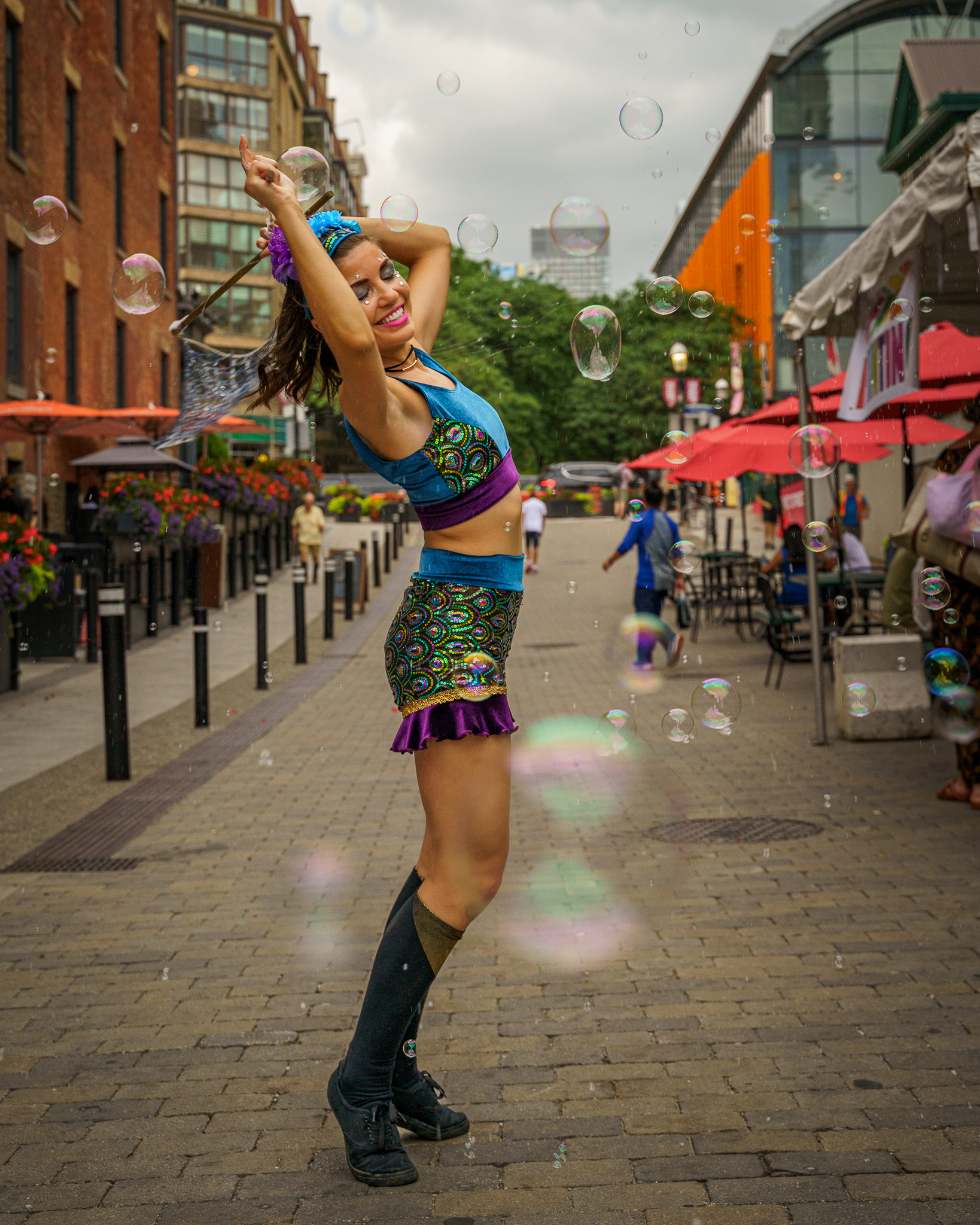 Interactive Bubbles
Get the kids involved, they can try for themselves with wands made special for them.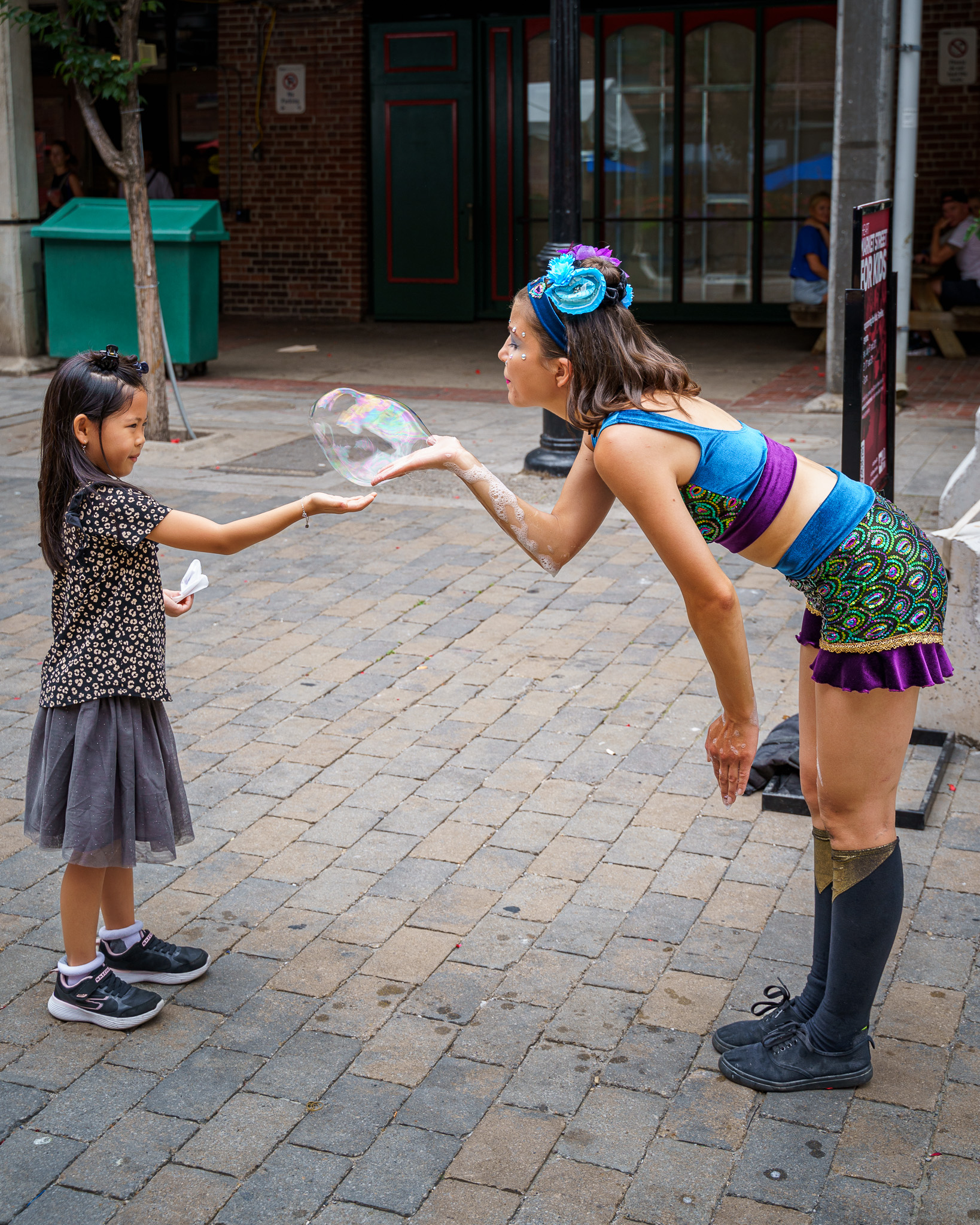 Bubble Booth
A fun Add-on to your PhotoBooth scenario or make it into a Bubble Selfie Station