These gals pack a punch full of fire, bringing energy and excitement to any event.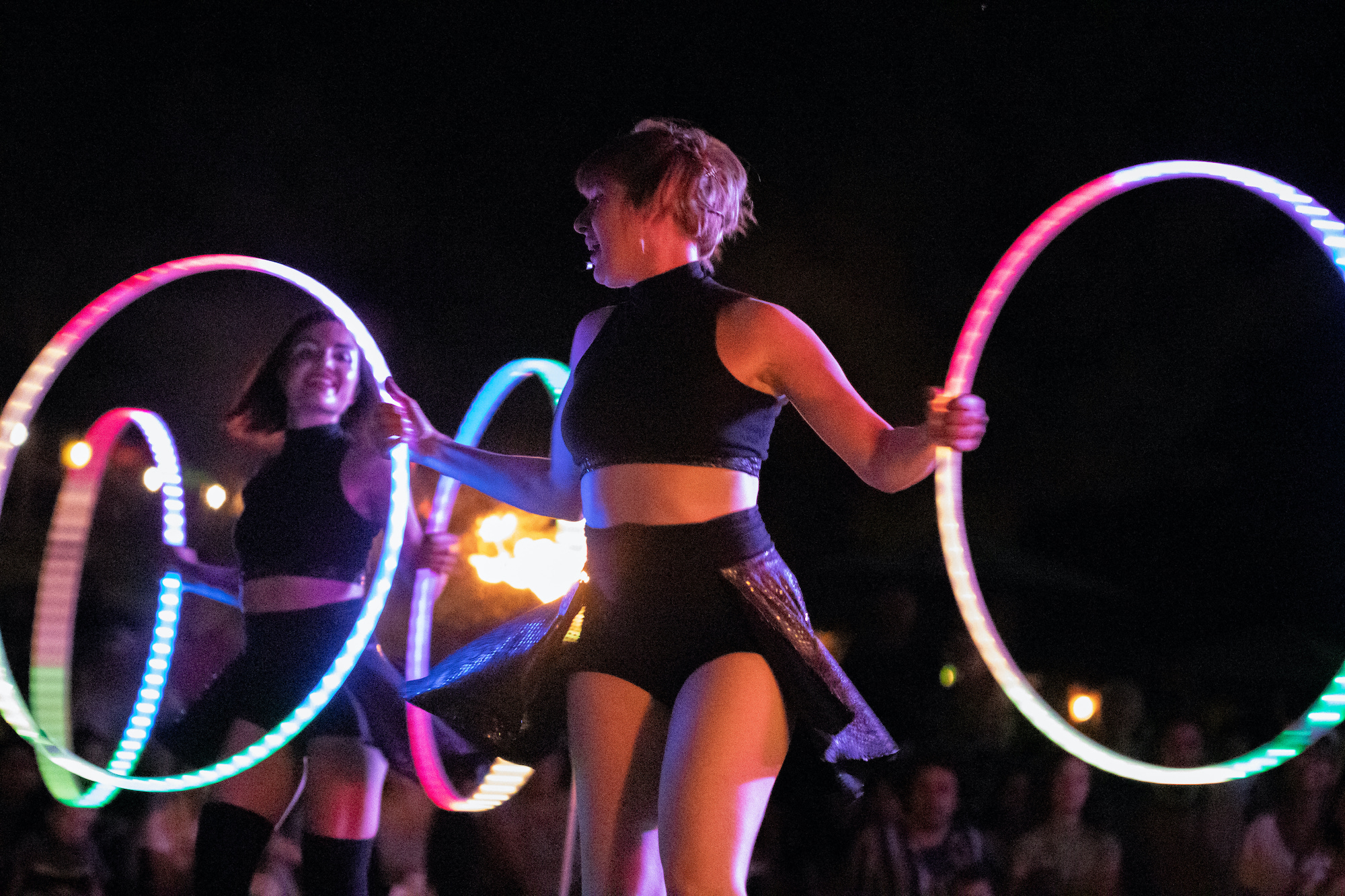 ---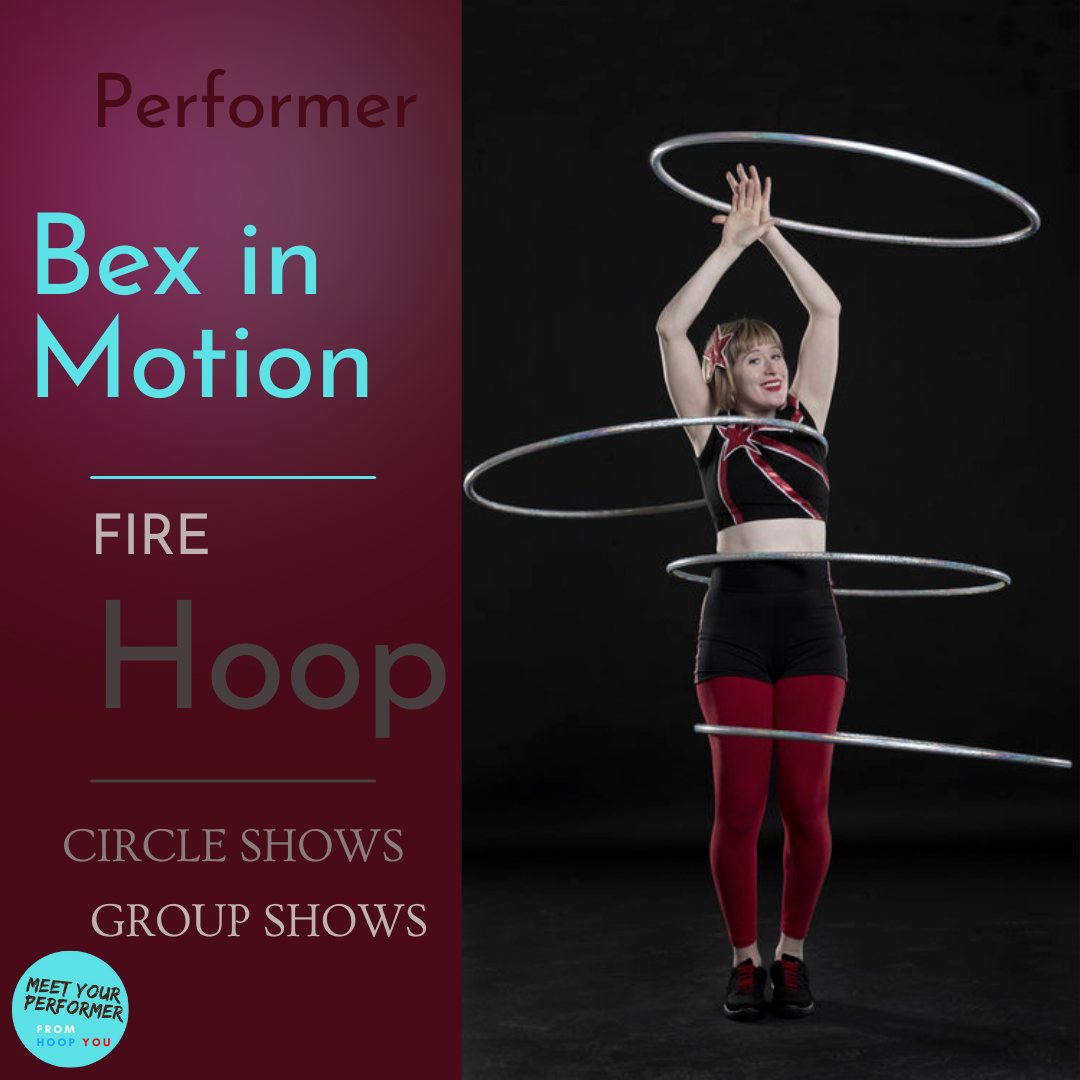 Cute fire hula hoops with heart costume.
Indoor fire for that special night
Outdoor fire, big shows and group events!
Customize Your night with the latest LED technology!
Ask us about our customizations to make your night unique and special to you. From music to custom LED programming, we make every show just a little unique.