Looking for something for the whole family?  We perform at birthday parties, weddings, backyard gatherings and more.  We can entertain as well as engage your party-goers for some festive activity.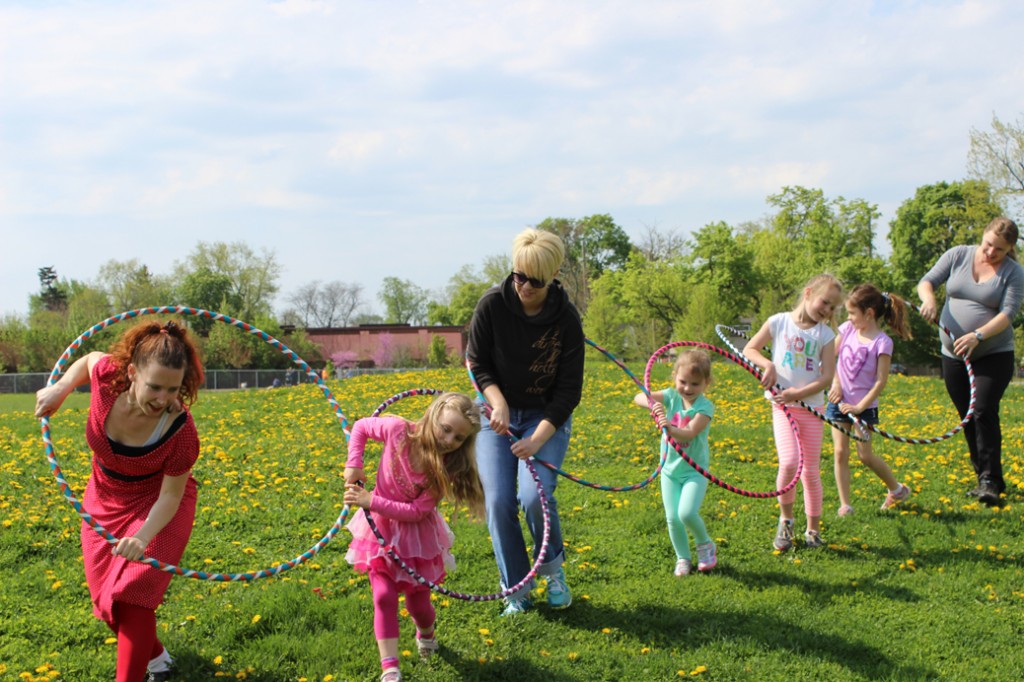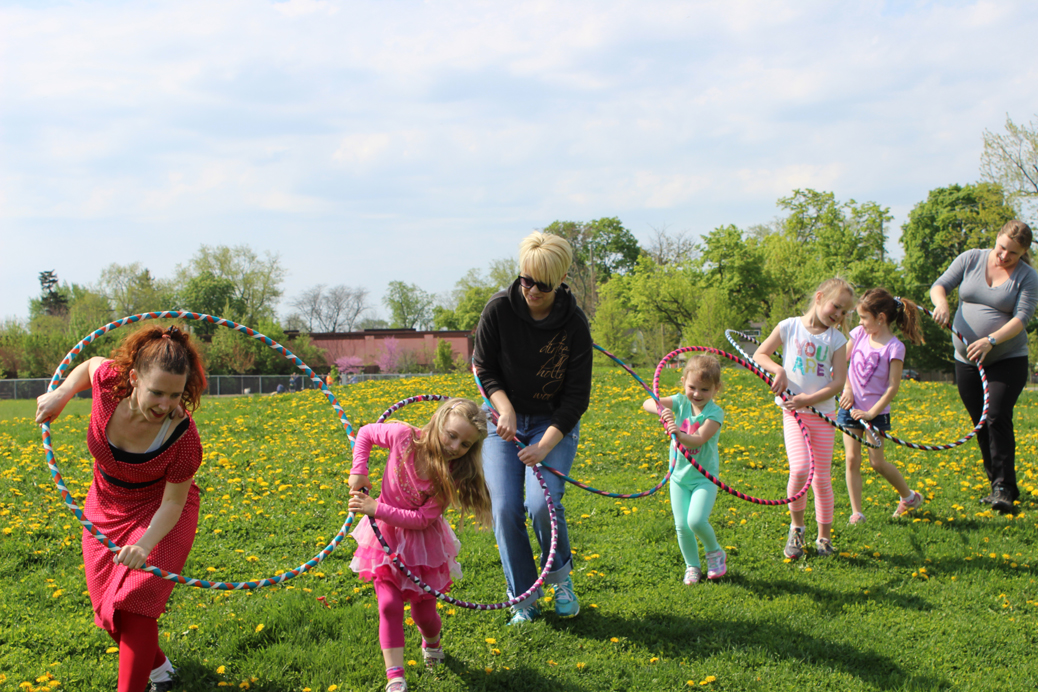 Hoop Lessons, Games & Hoop Dance Party
We can adapt our hula hoop fun to any age group or multiple age groups.  Parents can learn to hoop while the kids learn games.  Then we can turn it into a hula hoop dance party for everyone.  Hoops and music provided.
Family Friendly Performances
We have dynamic performers who can bring fire dancing or glow shows to light up your event.  Tell us your party theme and we can match our costumes and props to your colours.  Visual poi option available.