What we do:
Hoop you specializes in hoop dance performance with a side order of of technology, additional prop skills and unique characters.  We perform for events of all sizes, from birthday parties and weddings to huge electronic music festivals and corporate events.  You can book solo, duet, or group performers as well as hula hoop fun zones, parties or workshops for any occasion.
Choose from our various day and night options with glow, fire or sparkly to light up your event!
Fire Performances:
Fire Hoops, Fire Poi, Fire fans and more!  We can create a solo, duet or group show just for you.
Glow Performance
*Visual Poi*, LED Poi, LED & Fibre Optic Hoops, can combine to make a glow show tailored to your event.

*programmable POV light poi can include your logos, congratulations and more.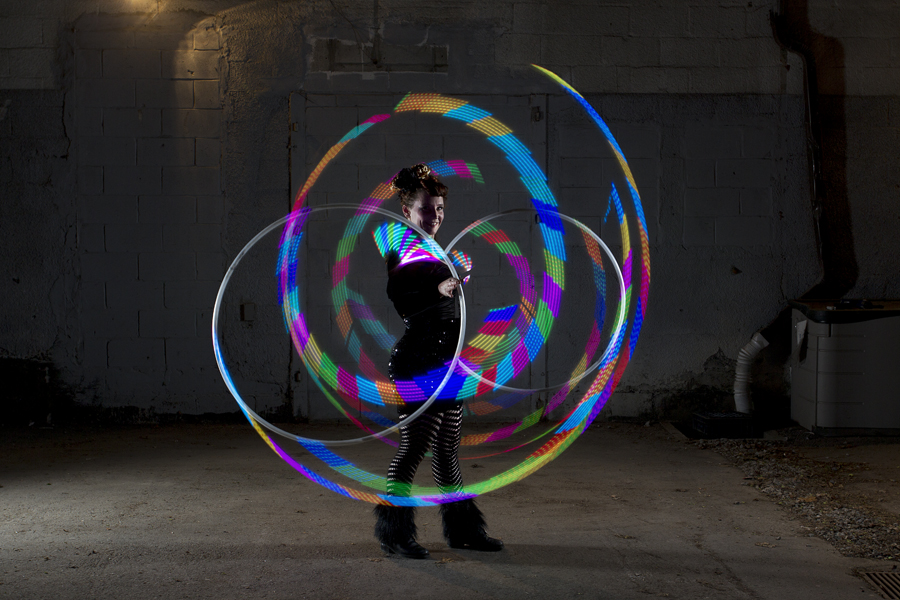 Street shows, stage shows, hoop dance, duos and group shows.  We can spin shiny hoops, special fabric props and poi for daytime shows.
So you want participation? Let us bring all the hoops and encouragement and we can brighten up any field, street or dance floor.
Music & Street Festivals

Kids Parties
Family Events
We can offer fun-zones, workshops, dance parties and more.  Just add hoops and spin!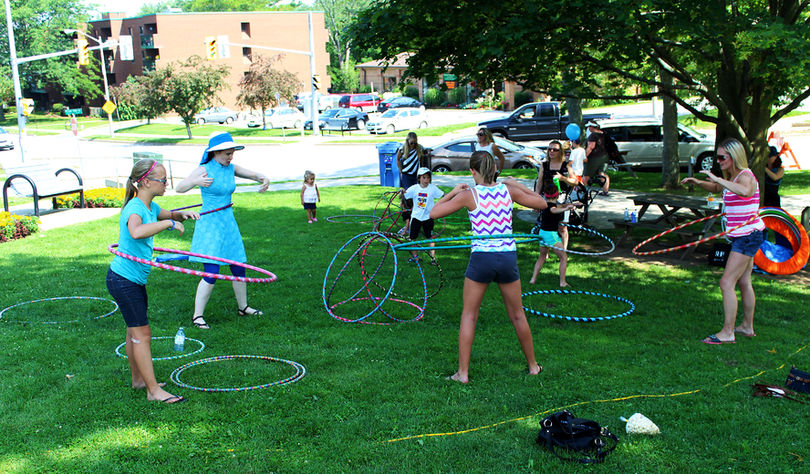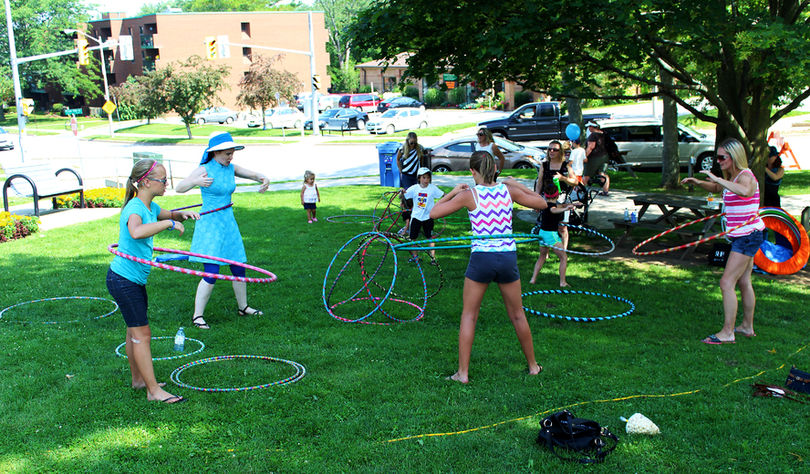 We can tailor hoop workshops to private events, schools, corporate getaways and more.  Learn to dance with a hoop, improve your skills and explore different styles.  We teach all ages.
Speak to us about any other needs or ideas you might have!
Email us anytime: fireandhoop@hoopyou.com
#647-883-0813