Fire Dancers for any Occasion!
Weddings, festivals, birthdays, special occasions, backyard BBQ's…. if there is space, we can light up!
We specialize in dazzling and fun fire shows, as skilled and safe professionals who are experienced with indoor and outdoor venues.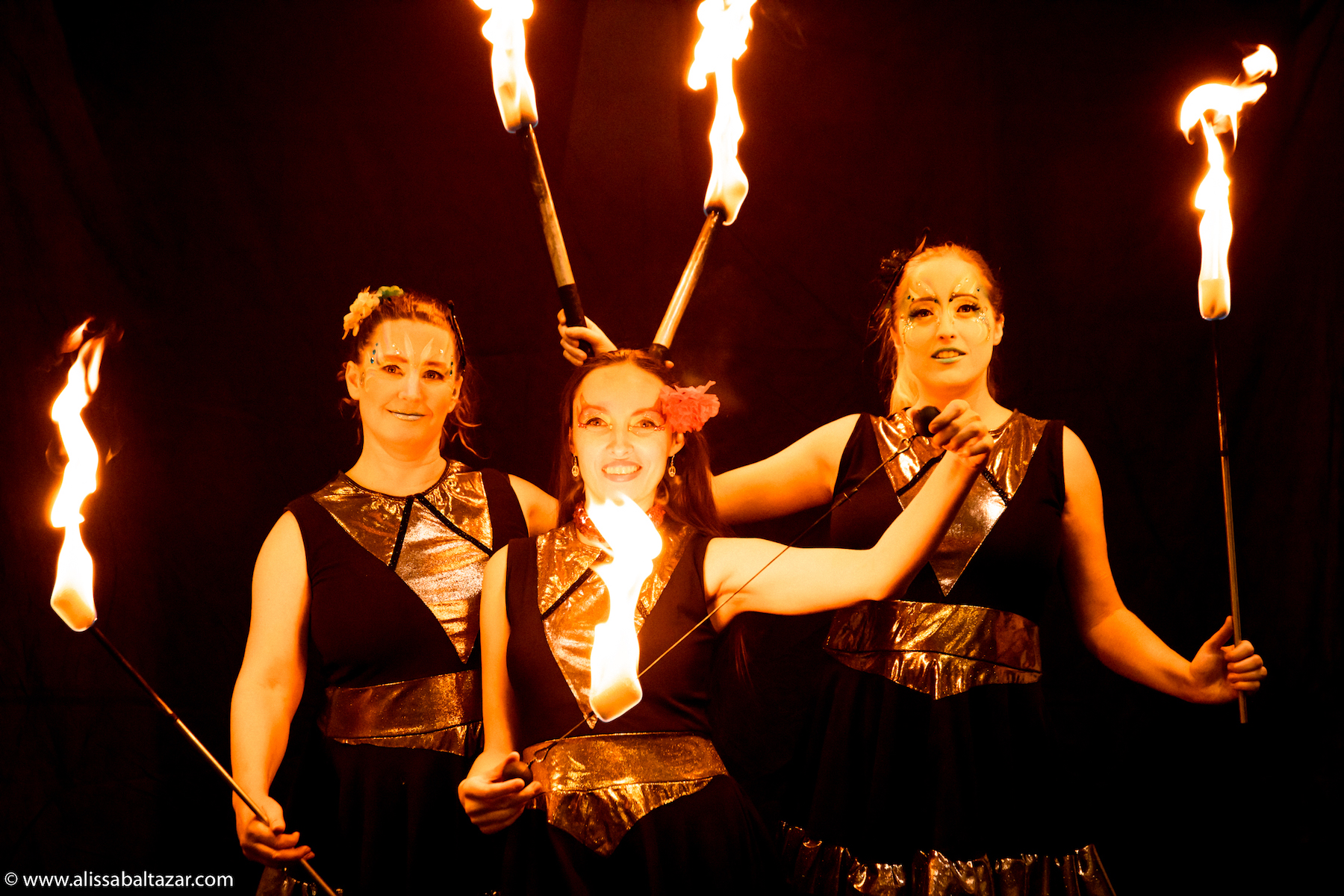 Ask us about our solo, duet, trio and 4 person shows. Our 1-3 person choreography's are great for weddings, birthdays and other special occasions, just let us know what space you have available and we can match you with the perfect show.
*LED props and music options available for customization
4 person performances are outdoor only and good for main events and longer showtimes.
SuperFire – 4 person festival show
2 person shows for smaller crowds and indoor spaces
Sometimes a giant fire show is too much for the venue, so we offer high impact small shows to fit into any location.
Alternative venues, +3 person examples
Graduation Day & Neighbourhood Shows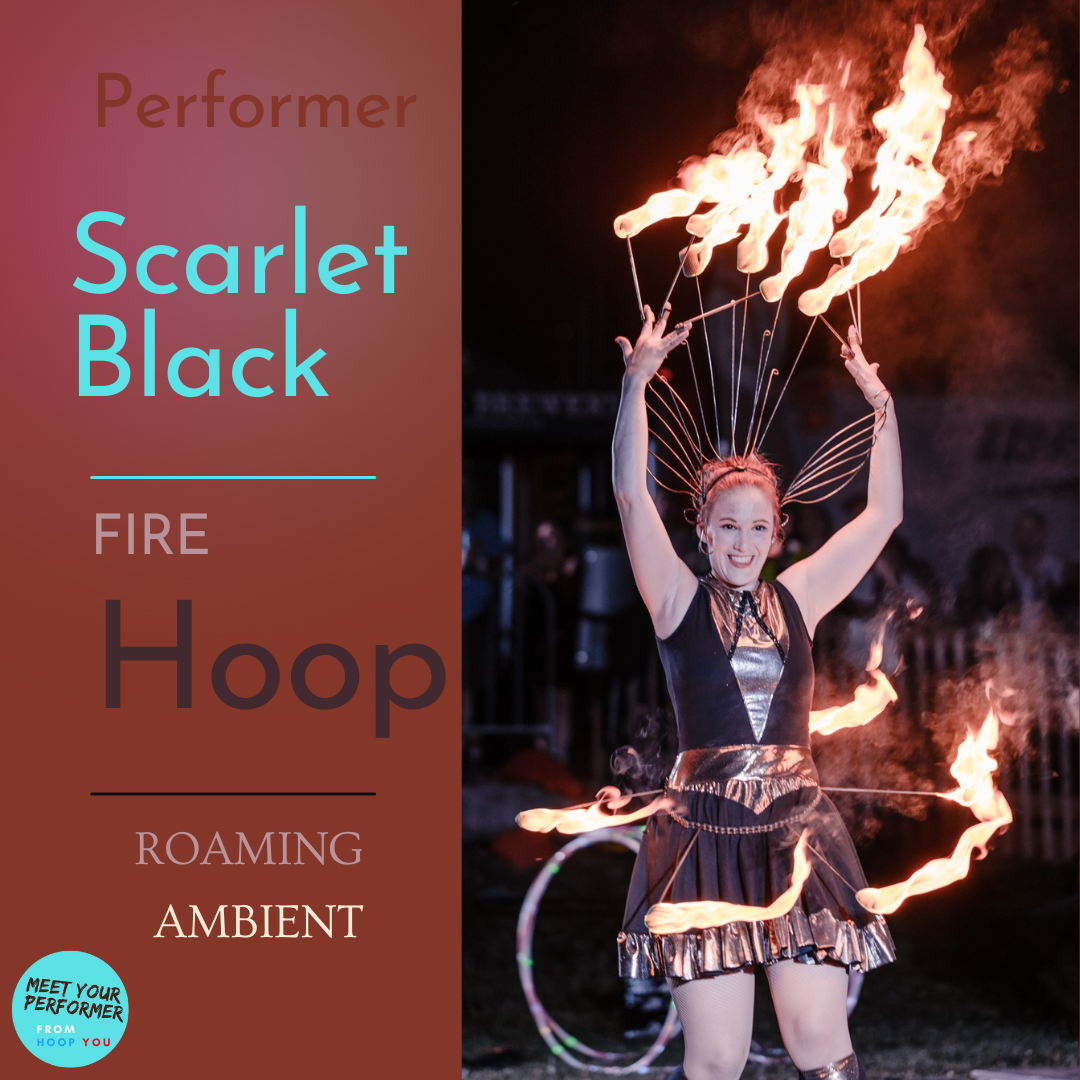 Small Weddings & smaller venues