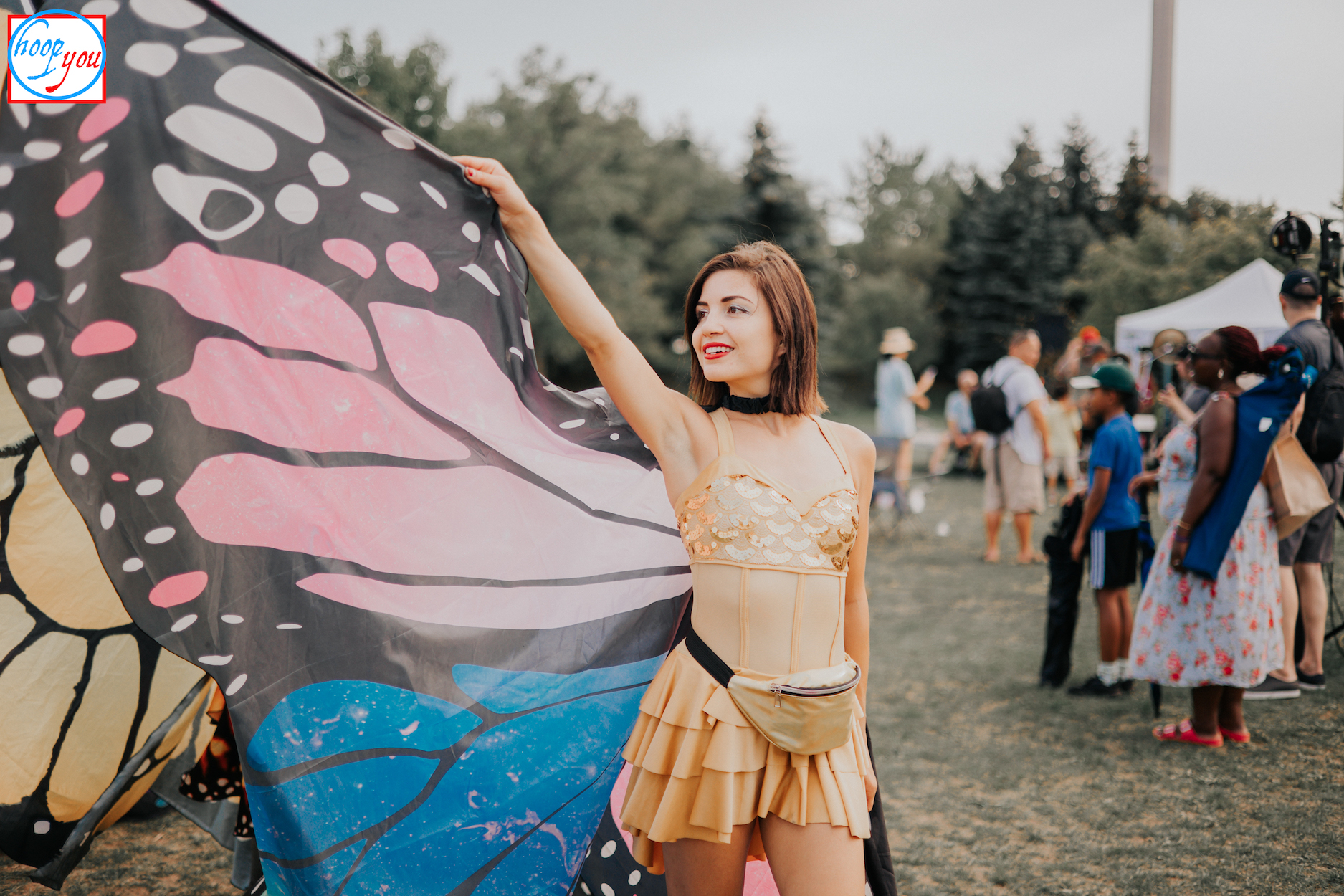 Zola Stardust – multi faceted
Zola Stardust is a joy of a performer. With a variety of skills including fire, glow, hula hooping, fans and poi, she can maximize your event as a busker, a roaming artist, run various fun zones, group shows & more! She brings her fiery spirit and her dedication to the arts to every show. From street festivals to banquet halls, she can light up any event.
Action Shots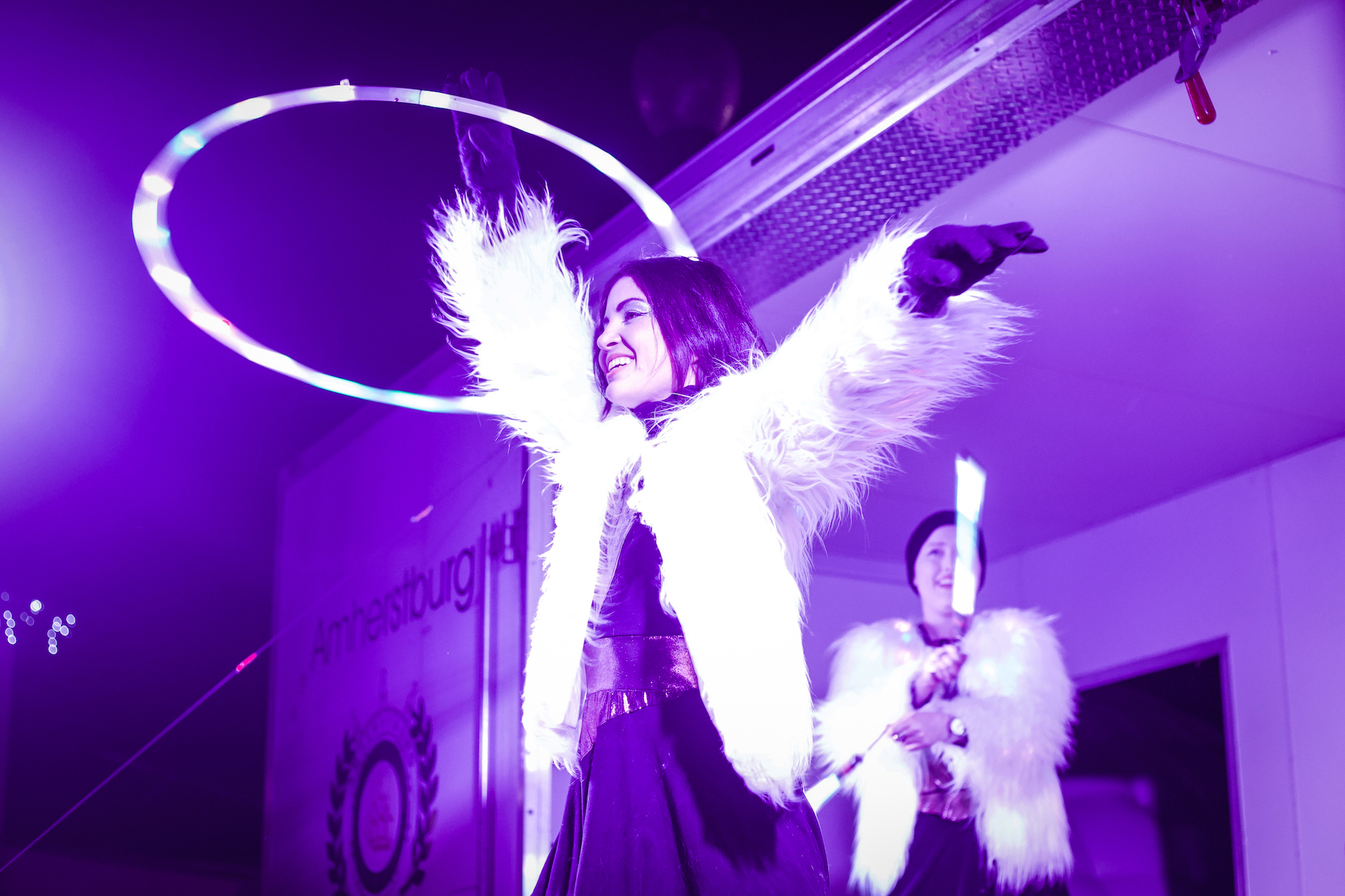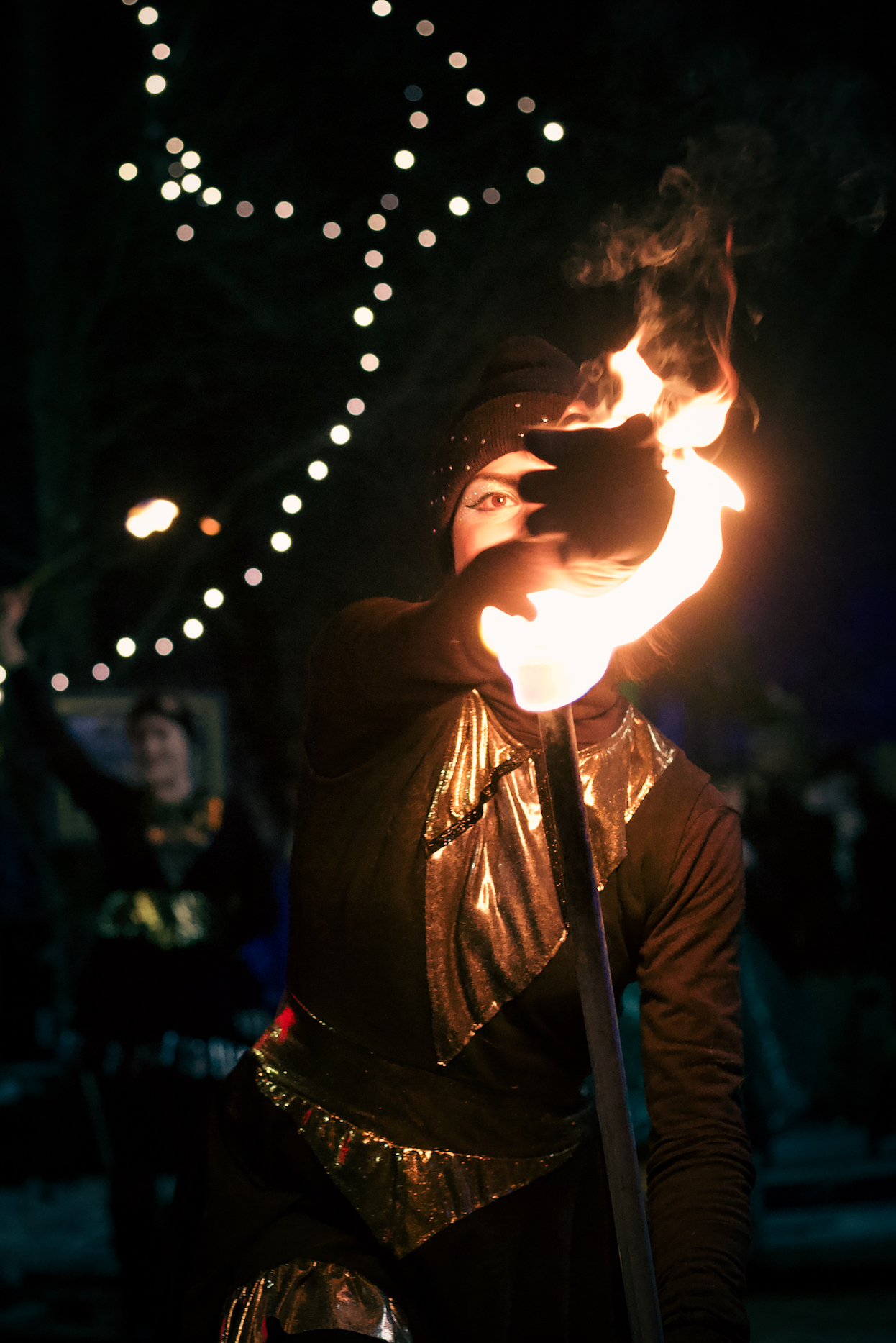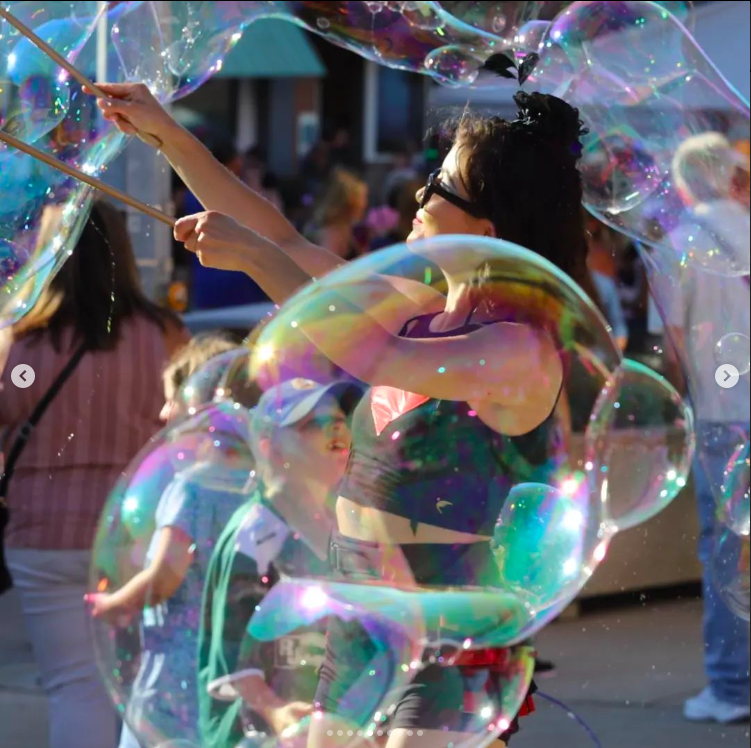 Bubble Dance Party!
Bubble Dance parties work in any weather.
Can't go wrong with music and bubbles!